Products for your home
We have your home covered with nontoxic and phthalate-free natural smelling products from small spaces to grand rooms.
Candles
Our 12oz coconut wax wood wick candles are the perfect size with an average burn time of up to 70 hours and fill large spaces with lingering scents!
Scent Tower
The Urthy Scent Tower quietly distributes our lingering natural-smelling scents to bring the scent journey to you. This innovative electric diffuser disperses scent using air rather than water.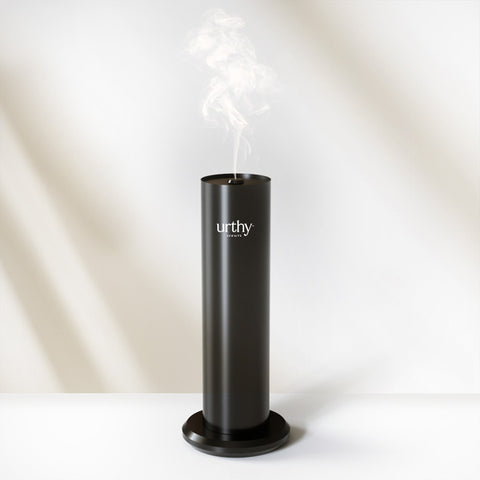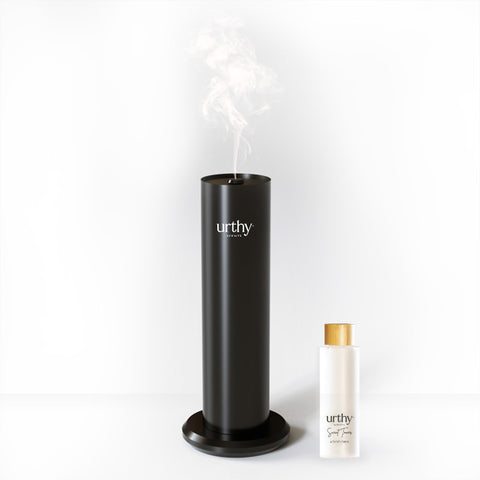 Room Sprays
Instantly transform the atmosphere of any space with a boost of lingering scent.
Reed Diffusers
Our hand-poured reed diffusers fill your cozy spaces room with lingering aromas. Utilizing glass bottles, the floral reeds absorb the fragrance and subtly distribute it throughout the air, creating a lasting beautiful atmosphere.
Car Diffusers
Fill your car with your favorite Urthy scent! These little diffuser are a great way to bring nontoxic aromas with you on the go!